Pay Per Click Advertising
A Warning About Cash Flow And Starting Pay-Per-Click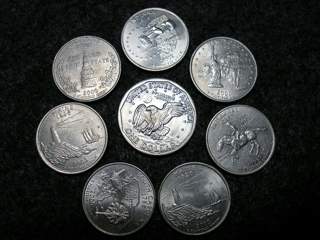 I do not see this mentioned often, but people starting pay-per-click without a lot of money should hear a warning. You cannot forget about managing cash flow or it could bite you in the butt. Here are three potential problems:
The advertising networks could require you to keep extra money in your account. For example, Yahoo Search Marketing requires either three times your daily spending limit or your last three days worth of clicks, whichever is lower.
The affiliate companies do not cut you a check right away. A merchant might be on Net 30 terms for instance. That means the merchant is supposed to pay the affiliate company 30 days after the end of the month. Notice I said supposed to pay. Guess what? You do not get paid until they get paid. It took almost 45 days after the month ended to get our first affiliate commission check.
Assuming you earned enough to met the payment minimums, you still might not get paid at all. This could happen for a variety of reasons, so wait until you actually have the money in hand before spending it. We did not get our first payment from one affiliate company partially because our W9 form was not processed.
Overcoming any of those things requires some planning, especially if you do not start with much of a cushion. So be careful before throwing around your credit card.
Has anyone run into any of those issues?
47
Image courtesy of tanakawho
Subscribe
Receive updates by RSS or email.
Topics
Mini Updates
No public Twitter messages.
Follow our adventures on Twitter